The Expert Deposition concisely explains what to do and what not to do during all phases of the deposition process -- scheduling, preparation, dealing with documents and subpoenas, answering counsel's questions, avoiding abuse, and collecting your fee.
This 53 minute introductory-level video training program demonstrates by example and includes over 40 examples of question and answer exchanges. The video depicts common exchanges between lawyers and health professionals. Each example illustrates one or more points made during the video.
***30 Day Money Back Guarantee*** 
You will learn:
-How to eliminate scheduling difficulties;
-What information attorneys are really after;
-How to deal with pointed questions about your qualifications, fees, and opinions;
-How to ethically answer trick questions;
-How to avoid pitfalls;
-How to properly handle, prepare and refer to documents and records;
-What not to do at deposition;
-Which techniques to employ during videotape depositions and much, much more.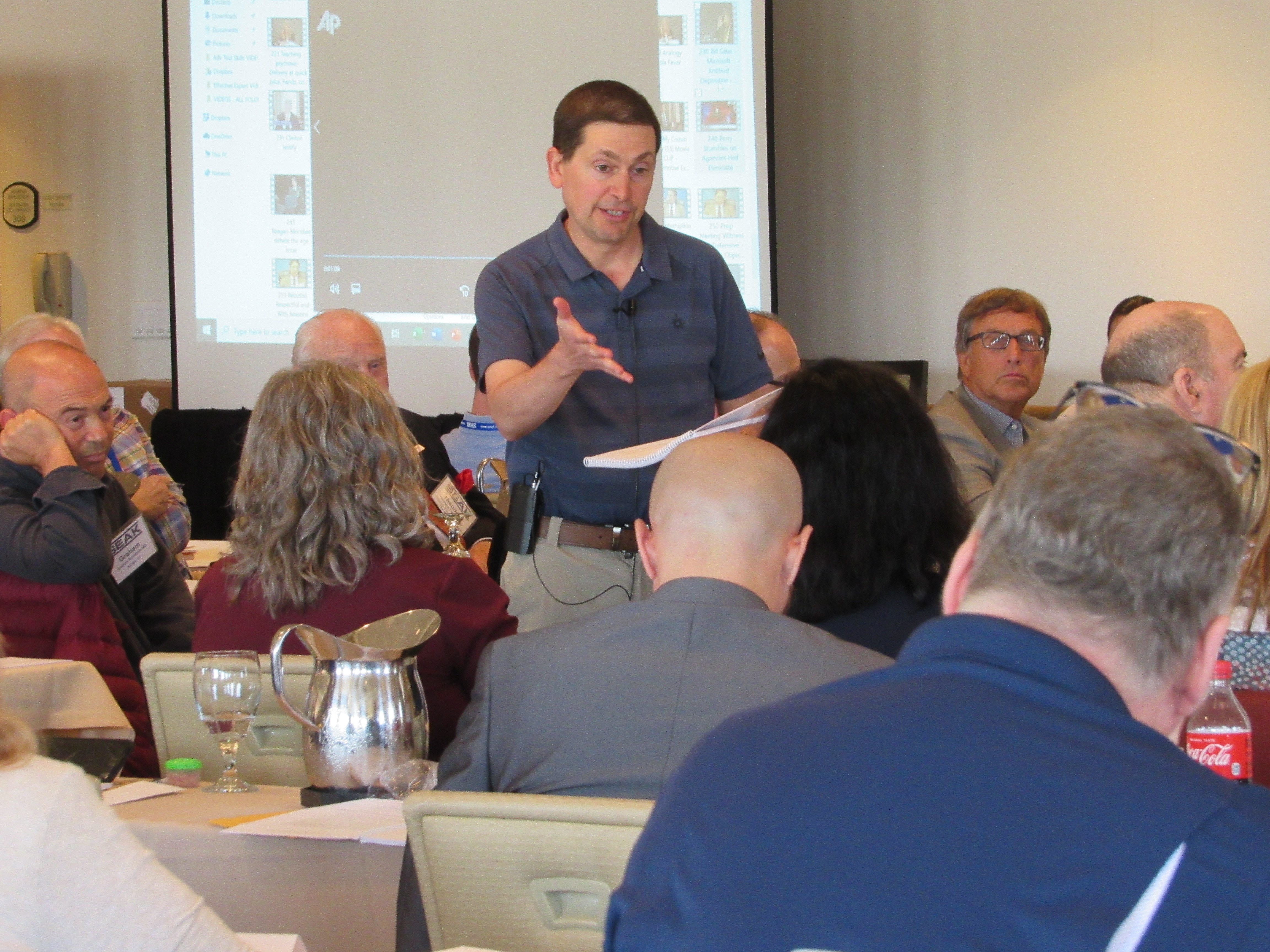 Faculty:
James J. Mangraviti, Jr., Esq., has trained thousands of expert witnesses through seminars, conferences, corporate training, training for professional societies, one-on-one training/mentoring, and training for governmental agencies including the FBI, IRS, NYPD, SEC, Secret Service, and Department of Defense. He currently serves as Principal of The Expert Witness Training Company SEAK, Inc. (www.testifyingtraining.com). Jim is the co-author of thirty books, including: How to Be an Effective Expert Witness at Deposition and Trial; How to Be a Successful Expert Witness: SEAK's A-Z Guide to Expert Witnessing; and How to Write an Expert Witness Report. Jim can be reached at 978-276-1234 or [email protected].
Sample Clip
Professional Witness, Documents Reviewed, Missing Documents