Have you ever seen a film or watched a TV show and thought, "I could write something better than this?" Do you have a great idea for a screenplay, but don't know where to begin? Do you have the first twenty pages of a screenplay you haven't finished? Or do you have a novel that would make a great movie?
If you're a physician who has ever experienced any of these scenarios or just want to learn how to write a screenplay or make your novel come to life, this unique workshop is a must for you. You will learn from Master teacher and Screenwriting Professor Richard Krevolin. Professor Krevolin has vast experience teaching and coaching physicians. Over 13 hours of rich instruction. 89 Page course book. 30 Day Money Back Guarantee.
This lively and interactive 13+ hour program is likely to be the most enjoyable educational experience you will have as a physician.There are numerous video examples. NOTE: This program is appropriate for aspiring physician screenwriters of all levels of experience. You are NOT expected to have written a screenplay before attending this class.
Following this course, participants will be able to understand:
- Everything you need to know to write your first script.
- The techniques and disciplines of classical Hollywood screenwriting and storytelling.
- How to adapt a novel or short story into a screenplay.
- Screenplay format and three act structure.
- The essence of good dialogue.
- The screenplay scene-o-gram.
- The log-line and the step outline.
- Creating sympathetic, three-dimensional characters.
- The business of screenwriting—producers, agents and managers.
Overview of Topics:
How and Why Good Storytelling and Scripts Work
A deep dive into neurocognition and how storytelling and more specifically, screenwriting, is so deeply affective both emotionally and intellectually. Come along with Prof. Krevolin as he shows the physician attendees how movies really work and how they are constructed.
Screenwriting 101: The Key Points They Teach You at USC Film School in 60 Minutes or less!
The basics of storytelling, conflict, establishing a sympathetic character who wants something badly, three act structure (beginning, middle, end), inciting incident, active pursuit, legitimate manipulation of audience response, overcoming obstacles, and more.
Screenwriting 102 & Final Draft: Creating a Unified Format
There is a standard format used by all of the Hollywood studios for screenplays. This format is called the master scene format and it is the clearest, cleanest way to tell a visual story. It prioritizes only two things— what the characters do and what they say! Feelings, thoughts, and backstory are verboten. Show us the story and we must glean everything from what the characters say and do, with the emphasis on the visual over the verbal.
How to Adapt Anything into A Screenplay!
The five steps that are necessary to adapt anything into a script. This includes the basic questions all storytellers must ask themselves and the nature of each genre. What screenplays, stageplays and novels share and how they are different.
Understanding Three Act Structure
The key to writing is structure. So, we will watch excerpts from classic Hollywood films and analyze how they break down into three acts and how the scenes are ordered and structured. 
Script Secrets—Seeing Structure at Work in Videos
We will now watch a series of short films to see how the great filmmakers of the past have applied these screenwriting rules and employed structure to make stories that affect the emotions. 
The Screenwriter's Toolbox—The Tricks and Techniques You Need to Write Great Scripts
Professor Krevolin will open up the screenwriter's toolbox and show you dozens of secret tips and methods that will make moviegoing more enjoyable and allow you to write great scenes and scripts. 
Professor K.'s 5 Step Screenwriting Process
You will learn a proven methodology developed at USC Film school which will allow you to take an idea and develop it through the scene-o-gram all the way to an outline and a first draft.
The Business of Screenwriting—A Guerrilla Survival Guide
What you need to know about Hollywood, agents, managers, producers, negotiations, legal contracts and the process of selling scripts and getting top dollar.  
Advanced Story Analysis
Together, we will watch excerpts from a classic Hollywood film and break down as to how it is structured and what tricks the screenwriter employed to endow it with great emotional power. This is a deep dive into filmic structure and will provide you with the tools you need to know to write professional level scripts. 
Here's what your colleagues have to say:
"Very well organized and broadly applicable to all areas of story-telling!"
"You're great. You can tell you have fun doing this. Natural teacher."
"Excellent teaching method, done with an open heart."
"Very engaging, sensitive, helpful."
"Great 'first taste' of screening with basic nuts and bolts of the industry."
"Fun, you obviously enjoy all this, your passion is infectious."
"Thanks a million, top notch presentation."
"Excellent, inspiring, informative."
"One of the most interesting days of my recent life."
"Great course on screenwriting. Rich is a first-rate teacher."
"Great content and delivery."
"Two thumbs up."
"Fabulous!!"
"Terrific!"
"This was one of the finest courses I have ever taken. Richard Kovelin is a brilliant, inspired teacher."
"Very informative- I learned a lot."
"Great job!"
"Thank you for such a valuable two days."
"Great teacher!"
"Richard- you are brilliant. I will never look at a movie again like in the past. You opened up a whole new world of enjoying film."
"Thought you might want to know about some feedback from your recent, wonderfully instructive course which may not appear on SEAK's forms: in the fiction writing course which followed yours, several participants from your course shared their delight at the two days spent with you, and referenced things we had learned from you. By the session's end, I had heard five different physicians who didn't attend your course express regret that they hadn't done so, and their interest in doing so in the future......thought you should know."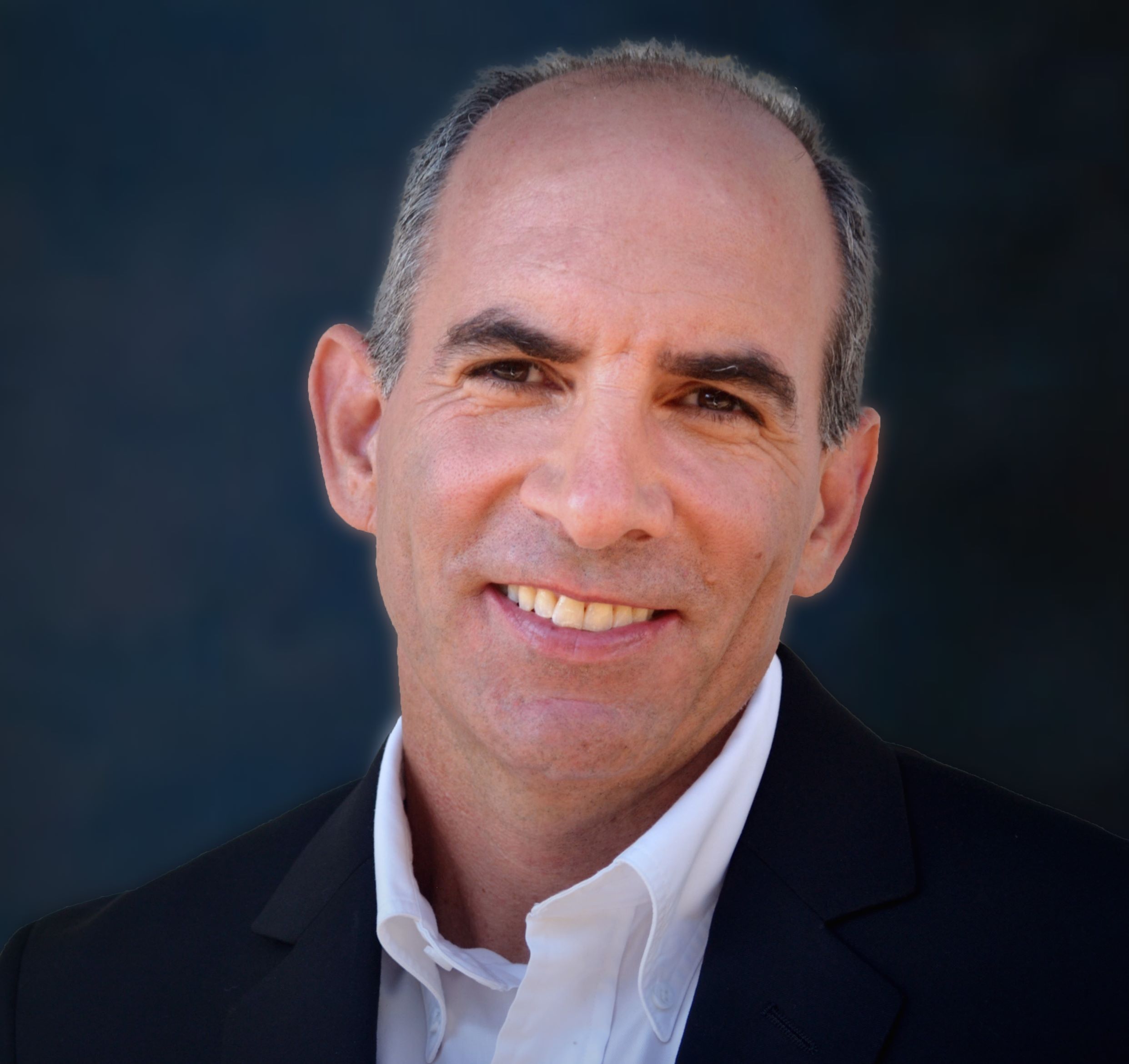 Distinguished Faculty:
Professor Richard Krevolin
Richard Krevolin is an author, playwright, screenwriter, and professor. A graduate of Yale University, Rich went on to earn a masters degree in screenwriting at UCLA's School of Cinema-Television, and a master's degree in playwriting from USC. For 15 years, he was a Professor of Screenwriting at USC Cinema/TV School. He is the author of the books, Screenwriting From The Soul (St. Martins Press), Screenwriting in the Land of Oz, and How To Adapt Anything Into A Screenplay (Wiley & Sons). Rich directed the PBS documentary, Making Light in Terezin and wrote and directed the feature film, ATTACHMENTS, starring Academy Award nominated actress Katharine Ross. Rich has extensive experience teaching, coaching and mentoring physician writers.
Sample Course Segments
Writing Dialog, an Example and Advice
Don't come home early :-)
All You Need is Time, Imagination, and a Computer