Cross-Examination: How to Be an Effective and Ethical Expert Witness
This 59 minute, introductory-level instructional video teaches you how to give mistake-free cross-examination testimony. SEAK demonstrates by example and we provide over 50 lively cross-examination exchanges between lawyer and expert witness. Each example features one or more points made during the video.
***30 Day Money Back Guarantee***
You will learn:
-How to prevent the cross-examiner from controlling your testimony
-How to effectively prepare for cross-examination
-The questions you will likely be asked on cross-examination
-How to respond to attempts to paint you as biased
-How to recognize and defeat the cross examiners tricks and tactics
-How to answer in such a way that the jury is not misled
-Your proper role as an expert - not an advocate
-How to avoid unnecessarily helping the cross-examiner, and much, much more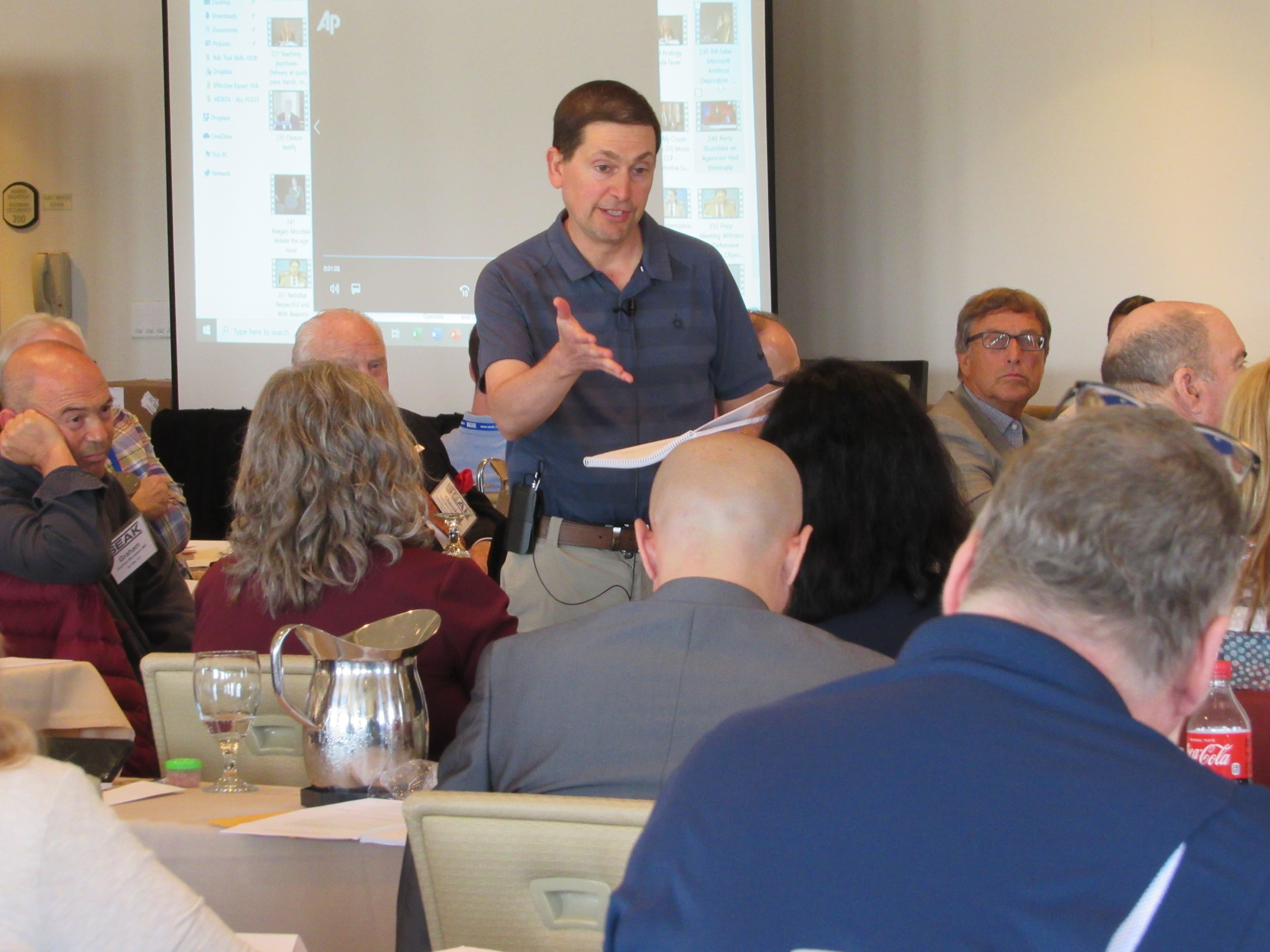 Faculty:
James J. Mangraviti, Jr., Esq., has trained thousands of expert witnesses through seminars, conferences, corporate training, training for professional societies, one-on-one training/mentoring, and training for governmental agencies including the FBI, IRS, NYPD, SEC, Secret Service, and Department of Defense. He currently serves as Principal of The Expert Witness Training Company SEAK, Inc. (www.testifyingtraining.com). Jim is the co-author of thirty books, including: How to Be an Effective Expert Witness at Deposition and Trial; How to Be a Successful Expert Witness: SEAK's A-Z Guide to Expert Witnessing; and How to Write an Expert Witness Report. Jim can be reached at 978-276-1234 or [email protected].
Sample Clip
Concessions, Active Listening, Pausing & Volunteering