Each year a large portion of workers' compensation indemnity and medical costs are spent on claimants with orthopedic injuries, conditions, and treatment. This streaming course will show you how to make informed decisions about: claims, causation development of treatment plans, best practices, management, health promotion, rehabilitation, disability impairment, and return to work. The latest developments in Orthopedics for Workers' Compensation and Occupational Health Professionals are discussed. 
***7 hours of instruction + 140 page written manual***
 ***30 DAY MONEY BACK GUARANTEE***
You will learn:
• The anatomy and physiology of orthopedic injuries and conditions
• What to demand in orthopedic examinations, diagnostic testing, and medical reports
• The significance of the results of diagnostic testing
• Effective surgical and non-surgical treatment
• Effective rehabilitation
• The impact of minimally invasive surgery
• Use of cutting edge technology, treatment, and devices
• How to evaluate pre-existing/degenerative orthopedic conditions
• What to look for in investigating these claims
• How to effectively manage treatment and rehabilitation
• How to utilize expected recovery milestones, benchmarks, and duration guidelines
• How to help optimize recovery of function and return to work
• Appropriate use of opioids and other medications for orthopedic injuries and conditions
• Causation of orthopedic injuries, conditions, treatment, impairment, and disability  
Course Contents:
Occupational Hand & Arm Conditions: Diagnosis, Treatment and Prognosis  
Dr. Jawa discusses common workplace related injuries and diagnoses of the hand, wrist and elbow. The anatomy, clinical examination and pathogenesis of these injuries will be explained and demonstrated with images and videos. There will be a focus on carpal and cubital tunnel syndrome, traumatic fingertip injuries, scapho-lunate instability and repetitive stress injuries. The role of both non-operative and operative treatments, the importance of occupational therapy, and the expected recovery markers and return to work duration will be discussed. 
Occupational Knee Injuries 
Dr. Weitzel reviews the common occupational knee injuries and focused diagnoses. He will present a video overview of common knee procedures, new technologies in knee treatment and the common pitfalls in treatment and recovery. Dr. Weitzel will explain the common reasons for delayed return to work, RTW expectations and therapy pearls. 
Lumbar Spine Injuries in the Worker 
Dr. Carkner discusses, present and explain appropriate initial evaluation and management, and the appropriate use of non-operative treatment including injections and physical therapy. When is surgery necessary? What are the more common procedures that these injured workers are likely to experience? What is the expected time out of work that can be expected after the various procedures? 
Occupational Shoulder Pain from A-Z 
Dr. Curtis discusses the differential diagnosis of the most common shoulder injuries in the workplace. He will explain the symptoms, work-up and treatment of impingement of the shoulder and the indications of surgery when conservative options fail. Dr. Curtis will review the most common causes of failure of shoulder surgery and the options for treating the painful post-op shoulder. He offers practical suggestions for the successful rehabilitation and work restriction progression and return to work after shoulder surgery. 
Here's what your colleagues have to say about this course:
"Great material"
"Excellent"
"Great presentation!"
"They were all magnificent presenters"
"Practical, real-life info from experts in the field!"
"Excellent set of lectures"
"Excellent! Very informative"
"Great Presenters"
"Great! Very relevant to my job."
"Impressive"
"Interesting, helpful, informative"
"It was great"
"The subject matter was very pertinent to what I do"
Course Curriculum
Available in days

days after you enroll

Coursebook
Available in days

days after you enroll

Course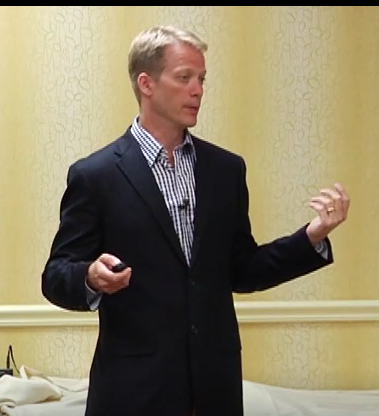 FACULTY:
Eric Phillip Carkner, MD received his BS in Mechanical Engineering from the University of New Hampshire in 1992, and obtained his medical degree from the Tufts University School of Medicine. Dr. Carkner completed his general surgical internship and orthopaedic residency at the University of Massachusetts Medical Center, before moving on to an adult reconstructive spine fellowship at the New England Baptist Hospital. He joined NEOSS in 2005 and serves as a clinical instructor for the Tufts University School of Medicine.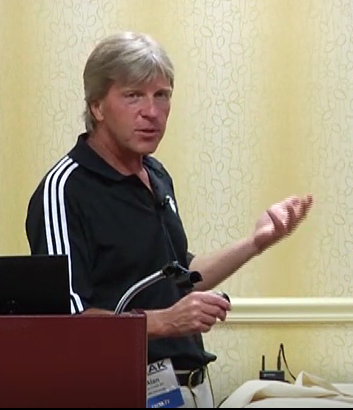 Alan S. Curtis, MD is an orthopedic surgeon at the Boston Sports & Shoulder center and limits his practice to the arthroscopic treatment of shoulder injuries. Dr. Curtis is committed to education. He is an Assistant Clinical Professor at Tufts University School of Medicine and is the Director of the Bioskills Learning Center at New England Baptist Hospital. He is also Chair of the AANA Orthopedic Learning Center Committee in Chicago, Il. He is also the Director of the Annual Boston Shoulder and Sports Symposium which is entering its 16th year.
Andrew Jawa, MD is an Assistant Professor of orthopedic surgery at Boston University Medical Center and a member of the Boston Sports and Shoulder Center affiliated with the New England Baptist Hospital. Dr. Jawa received his BA from Williams College and his MD from the University of Pennsylvania School of Medicine. He completed his orthopedic residency at the Harvard Combined Orthopedics Program and fellowships in Hand/Microvascular Surgery and Shoulder/Elbow Surgery at Massachusetts General Hospital. Dr. Jawa is both clinically and academically active with more than 25 clinical journal articles and book chapters and numerous regional and national presentations on hand, elbow and shoulder orthopedic conditions.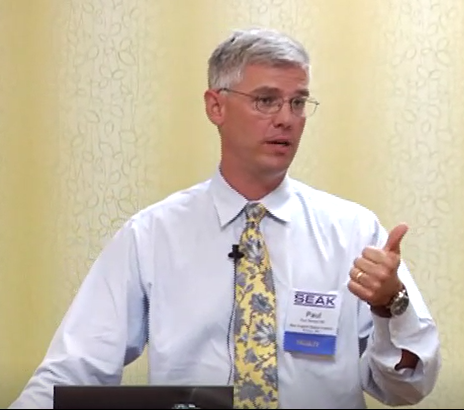 Paul Weitzel, MD is the attending orthopedic surgeon and managing partner at Boston Sports and Shoulder Center. Dr. Weitzel is also an assistant clinical professor at Tufts University School of Medicine with a primary emphasis on minimally invasive arthroscopy of the shoulder and knee. He is head team physician for Tufts University and Wellesley High School. Dr. Weitzel received his BA from Yale University and MD from the University of Pennsylvania School of Medicine. He is fellowship trained in sports medicine from Tufts Medical Center.